SPART is the home of photographers and a place where you can find a piece of photo art to claim yours.
To fulfill your wishes, we have created four different options of photo art.
Whether you just want something nice for your home or you're an art collector, there's something for you.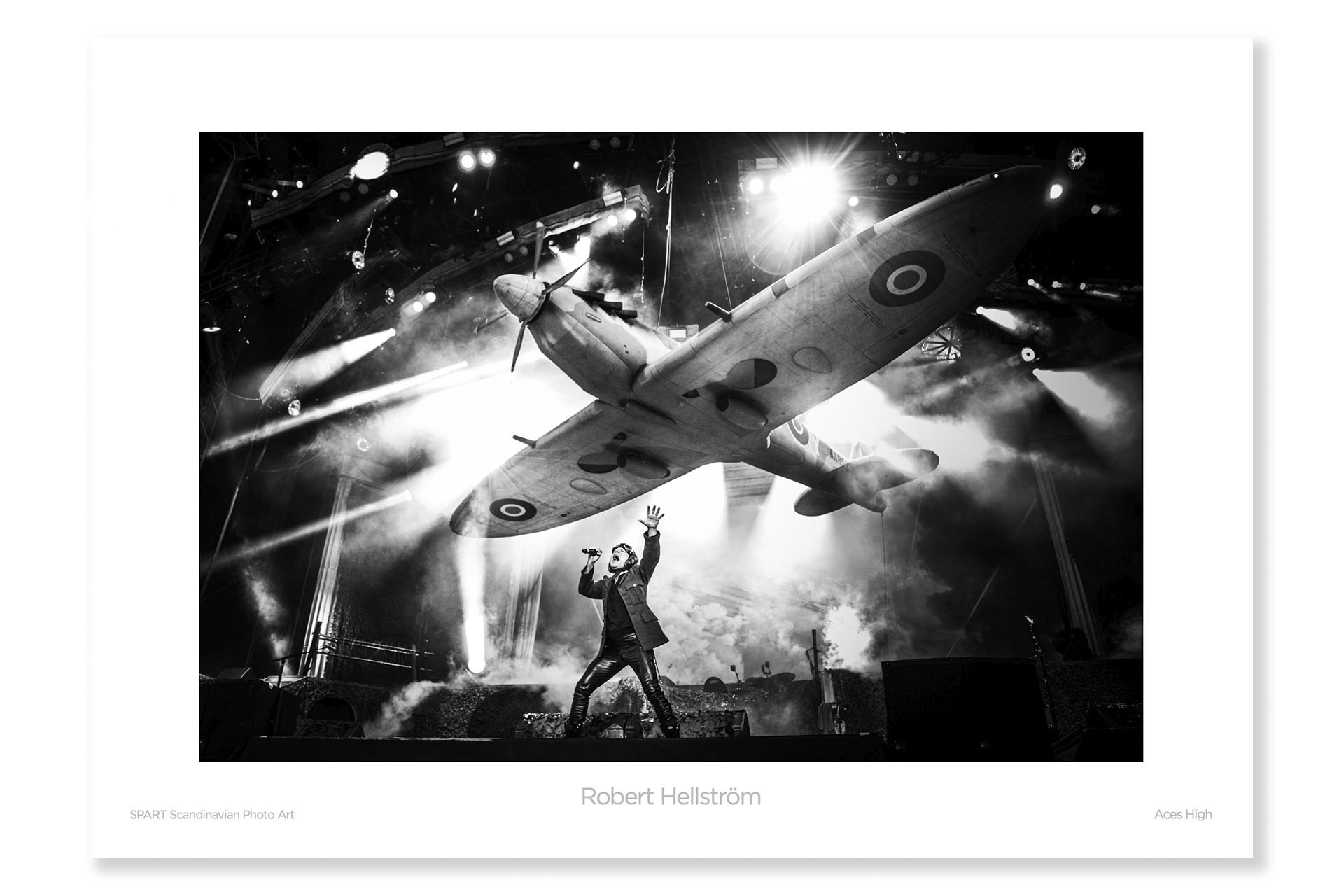 The Fine Poster is the first step towards the world of photo art. With Fine Posters we provide high quality prints and curated collections. The Fine Poster has the photographers's name printed in grey beneath the center of the image, with the title of the print slightly lower to the right and "SPART Scandinavian Photo Art" to the left. The image is printed on a beautiful 260 gsm satin premium paper and comes with a white border / pseudo passepartout.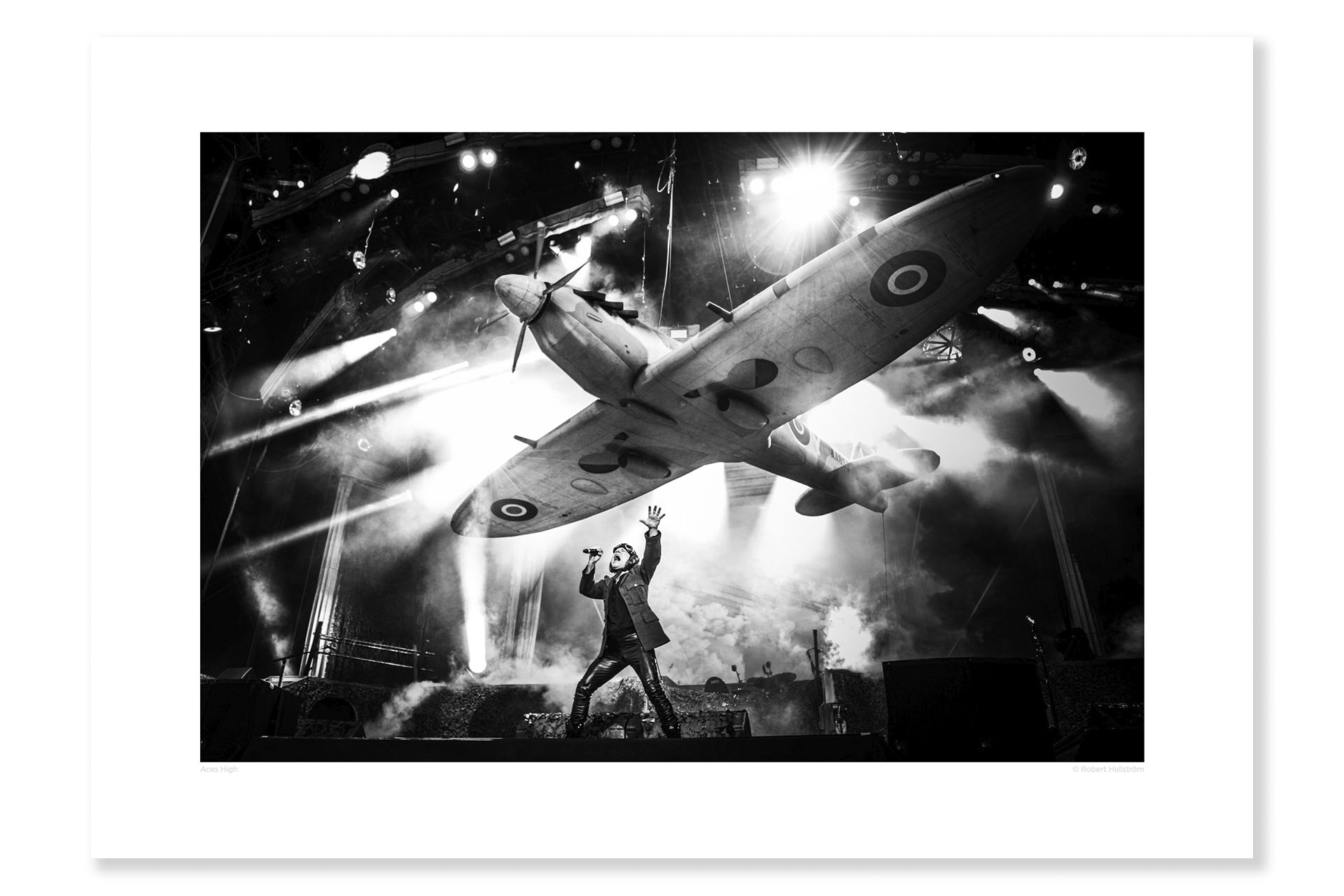 The Photo Print is your way to exclusive photo art like signed fine art. The Photo Print is not signed but you almost get the same feeling and high . Visually the Photo Print differs from the Fine Poster, with the photographer's name discretely printed just beneath the image to the right, and with the title to the left. We use a stunning 300 gsm semi gloss paper for our photo prints, with excellent color rendition.